Founder Team
Yves Daoust is a composer and the inventor of the Fonofone application.
A trainee time at the International Institute of Electroacoustic Music in Bourges, he developed his own electroacoustic approach and composed many works, including a number of commissions from the Institute.
After working as a sound designer at the NFB and teaching at the Montreal Conservatory where he developed a course in electroacoustic composition, he devoted himself fully to the creation of his instrument, Fonofone™, having the transmission of knowledge at heart.
In 2009, Yves Daoust received the "Prix Serge-Garant (Émile-Nelligan Foundation)" for all of his work.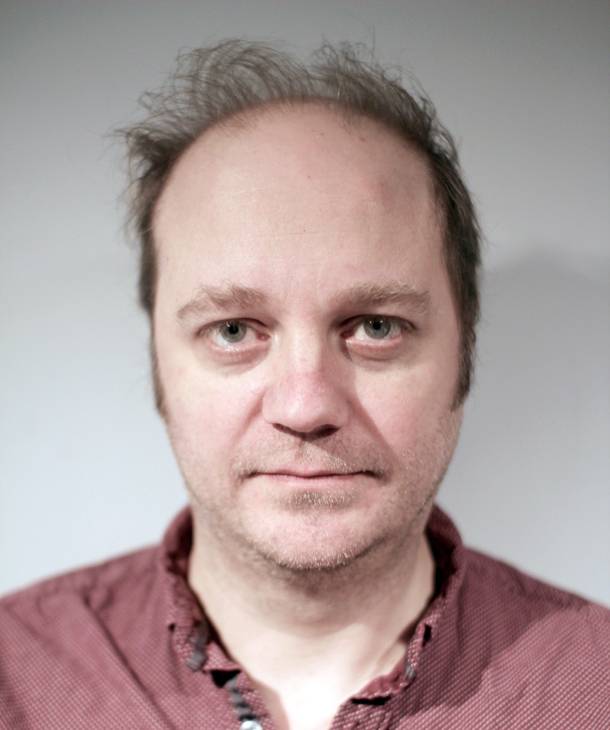 Artist and digital luthier, Alexandre Burton looks at technology to find new possibilities.

Minimal and refined, his work focuses on writing and organizing the relationships between different modes of expression.

His works are regularly presented in international events of digital art and music.

Beyond his activities within the artificial group, he collaborates with various entities as artistic director as well as adviser in technological integration.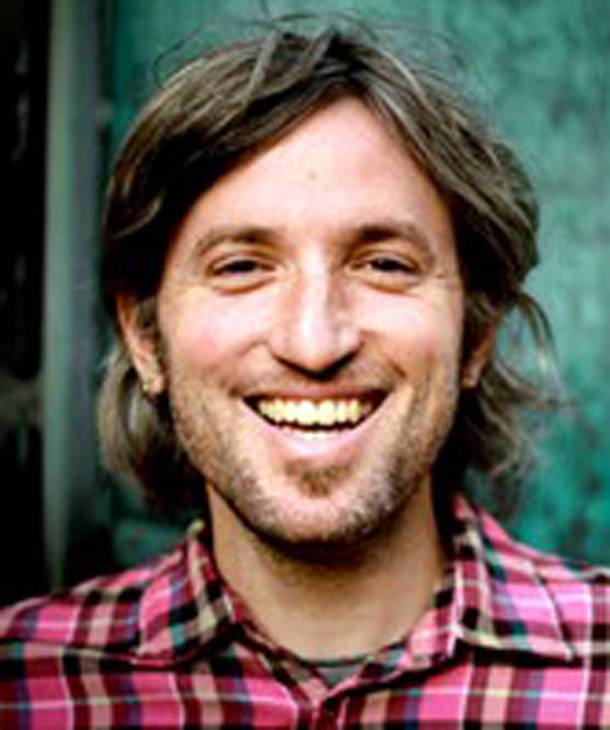 Félix Boisvert trained in composition at the Montreal Conservatory of Music (master's degree in 2005). He distinguished himself in turn as a musician, composer, sound designer, puppeteer and teacher. As a multidisciplinary artist (puppet theatre, music, technological arts and dance), he designed the shows Concerto au sol (2014), Lune et l'autre (2009), Pas à pas (2006), Manu danse (2005).

He collaborates with many artists and companies from the worlds of music, circus, puppet theatre, cinema and dance, including Kid Koala (Satellite, Nufonia must fall live), Anthony Venisse (Le concierge), Festival Montreal completely circus, The seven fingers of the hand (Patinoire), Nicolas Cantin, Sandy Silva, Mathieu Roy (Territories exhibition of the museum of civilization of Quebec), Karina Bleau (Sacred sugar and Haïku of the last breath), Antonin Monmart (Un ange passe), Guillaume Saladin (Artcirq).
Animated for a long time by creation, it was at the Cégep de Saint-Laurent, with Michel Tétreault, then at the Conservatoire de musique de Montréal, in the classes of Yves Daoust and Gilles Gobeil, that Pierre-Marc Beaudoin approached music. electro-acoustic.

He also demonstrates an interest in interactivity and video, elements that he associates with various artistic and technological contexts (theater, dance, installations, Vj/Dj).

In 2007, 2008 and 2009, he won prizes at the Socan Foundation's Young Composers Competition. He was also part of the official selection at the International Competitions of Bourges, electroacoustic music, 2009 edition. It is not surprising that his work has been selected by recognized artists, because his expressive force seems quite naturally to echo the stage world.

Pierre-Marc has been teaching music technology at Cégep de Saint-Laurent since 2009.